BATON ROUGE CAR KEY REPLACEMENT
With the innovation of car keys, it now more difficult to replace and duplicate keys. This is a positive feature in the perspective of security, but when it comes time for a new key it is a challenge. This leaves with you the option of going to the car dealership but they are often high in price.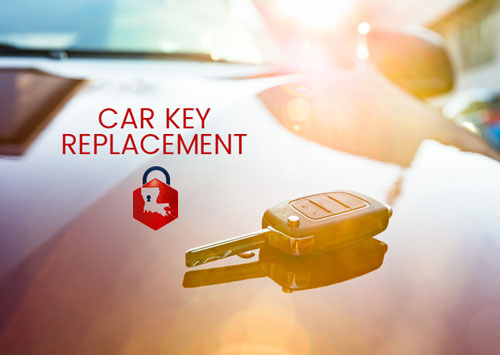 There is another option! Security Solutions of South Louisiana is a fast and feasible choice if you are in need of car key duplication services. We offer roadside key replacement for a number of key types, some being remote keys and laser cut keys. Due to our locksmith training, we can ensure that our locksmiths are highly skilled and properly equip to perform any task efficiently.
Here's a list of the keys Security Solutions of South Louisiana can replace:
Transponders
Remote Keys
Laser cut keys
High-security keys for luxury vehicles
Trailer keys
Motorcycle keys
Push button keys
Foreign and domestic keys
Use a trusted local company like Security Solutions of South Louisiana to perform your locksmithing needs! Call today for a free quote and high quality services, available 24/7.