BATON ROUGE KEYLESS REMOTE REPLACEMENT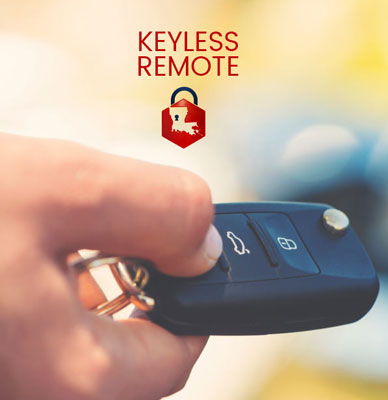 Don't find yourself in a situation where you are unable to start your vehicle. Cars with a keyless remote can be immobilized if the remote key stops working due to the key being connected with the security system. This type of situation can be avoided if you are sure to replace your keyless remote promptly.
We can replace and duplicate remote keys for all makes and models for an affordable cost.
Although there are tools out there that enable you to program a blank yourself, we advise trusting a licensed professional. Since all cars are not the same, it can be difficult to do a task like this yourself. Along with this, often in situations where you need a new key, you just don't have the time. We don't plan to be in situations like this. When they do happen, it is much easier to call a trusted professional than it is to purchase the tools, learn how to use them, and then attempting to complete the task of programming it.
Replacing a key fob can be easy, affordable, and quick. Call Security Solutions of South Louisiana today for 24/7 roadside service for your keyless remote!